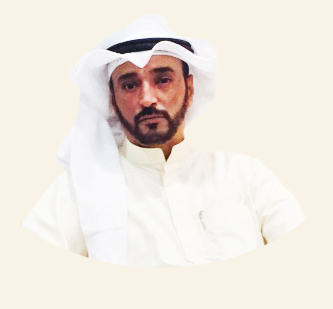 We have taken upon ourselves to provide the best special and unique high quality for the domestic market , Arabs and the worldwide markets .
The main goal is to provide everything he needs our customers products and services and you will find the company's qualified individuals may have dedicated themselves to do everything in their power in order to provide customer requirements . In conclusion, I assure the company 's determination to continue with the progress and success continue to ensure quality , credibility and excellence.
Mohamed H Al-Mutairi
Chairman
Who
We Are

Welcome...
Gulf skills General Trading and Contracting was established in 2005 with a capital estimated at 1,000,000 KD Million Kuwaiti dinars , the company achieved during the early years a good growth rate through some small projects that the company has shown through its ability to absorb more of the business ... More
Latest News
22-2-2016

Co-operation with Almondy company
It has been in the past few days we start cooperate with the (Almondy) company from Sweden and the Gulf skills company became the exclusive agent in the State of Kuwait wishing mutually progress and prosperity.

20-2-2016

Participation in (GULFOOD Exhibition ) in Dubai
Gulf skills Company for General Trading and Contracting participated in the World Food Exhibition held in Dubai from 21 to 25 February 2016 .
GALLERY